She is clothed with strength and dignity; she can laugh at the days to come.
Here at MOPS, we gather and support moms. We believe in the simple but revolutionary idea that remarkable things happen when moms come together. Our acronym stands for "Mothers of Preschoolers" because in 1973 a group of moms with young children banded together to share their
lives and parenting journeys. Over the past 45 years, MOPS has expanded to include ALL moms. In addition, MOPS partners with churches and organizations worldwide to equip and encourage moms in more than 68 countries. TMC MOPS is honored to be part of this movement. Our group has room for ALL moms, with children of ALL ages, because better moms, better world. Consider this your invitation to join us for connection and encouragement.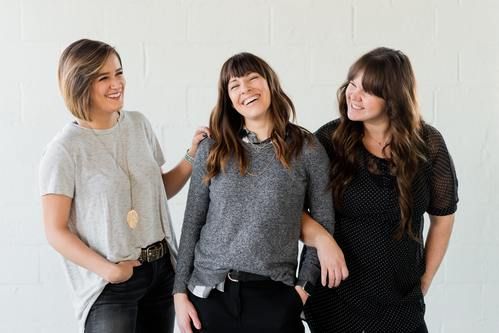 Thursday Mornings 9:30-11:30 am
Child Care Drop Off and Breakfast at 9:15 am
August 12 & 26
September 9 & 23
October 7 & 21
November 4 & 18
December 2 & 16
January 6 & 20
February 3 & 17
March 3 & 24
April 7 & 21
May 5 & 19
Build connections. Grow relationships.
Join the MOPS International community with an annual subscription and access to resources, community support, and more!
We'd love to hear from you. Fill out the form below to get started.